Uncategorised
4 Ways To Make Your Own App More Successful After Launch
Now that Remote Coach has made it easy for you to launch your own app it's time to look at the next most important thing and that is, to get more downloads and to build your app community.
The app world is seriously thriving. There's an app for everything. But this is making it harder to have a star of the show app. Below we delve into six ways to make your own app more successful.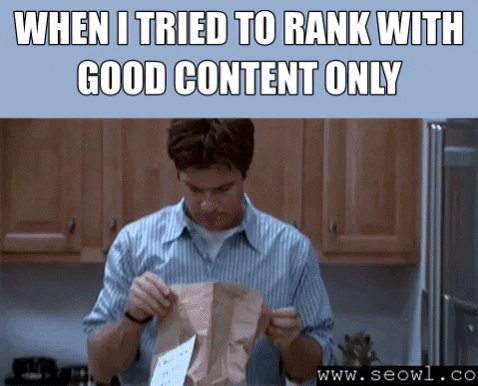 A Landing Page 
A landing page is essential for businesses as it promotes new products, reaches new customers and much more. It's basically the one man show that supports every part of the business. They provide clear data on which strategies are delivering and which are not. With this data a business can understand where they should focus their time and money and identify any changes that need to be made to the current strategy. Additionally, a good landing page can improve brand awareness. The aesthetic, tone of voice, images and style of a landing page should reflect the product/app its represents. A lot of the time the landing page is the first insight a customer gets to the app, so its essential to make sure it reflects your app in the right way. 
How To Market Your App
With millions of apps roaming the app stores, the one thing on every app owner's mind is, how to get noticed. First things first is to encourage word of mouth. Set up a promotional discount code for your users to share to encourage them to shout about it. Everyone trusts a friend's recommendation. The customers you gain from this will be the easiest customers you acquire. Additionally, offering promotional discounts for short periods of time is a great way to get more individuals to use an trial your app, and if its really as good as you say it is, then they'll stay and become loyal customers 🙌. Another strategy that MUST be done is paid promotions in the App Store. This is the secret weapon to get your app to your target audience. Finally, we suggest SEO. Thi goes with having a sexy landing page too. They work hand in hand and are an important factor to growing your customer base. Make sure your landing page and SEO content solves a problem for your audience and gives them value that they trust.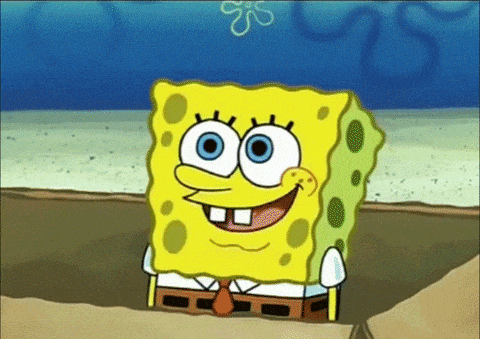 Know How You're Going To Make Money
Understanding the best way to charge your customers is essential to maximising revenue of your app. Charging your customers $30 a month is more appealing than charging them $600 at once. The general idea is that the higher the price, the fewer customers will make a purchase as the higher price is a barrier to entry. However, subscriptions based payments lower the barrier to entry, as although they're paying a smaller amount, they get immediate access to the app and its benefits. As well as this, an advantage to subscriptions is that there is an increased chance of cross selling. The constant contact with your customers and the long term relationship makes it easier to market and sell additional services. This is a great way to make more money off your most eager customers.

Make Your App Irresistible
Apps take a huge amount of planning, strategy, creativity and time to make it into the big bad world of the App Store. But the one crucial aspect every app needs is a USP. This can be in many different aspects of the app. For example, content, price, demographic or more. Many apps are VERY similar, but when you find your apps niche, shout about it! Use it as a reference in all marketing materials to help differentiate your app from its competitors. 
For an app to become successful the user experience must be immaculate. You want your users to have ease using your app, find nothing confusing and have the best overall experience when they're scrolling through it. To make sure this stays on top form, test your app regularly and always ask for feedback from your most regular users.