Uncategorised
5 Marketing Activities To Promote Your App You Can't Be Missing Out On
When it comes to promoting an app. The end result is getting a download and or sign up. This is the beauty of app promotion. The success of your online ads can be measured so specifically you can even see where exactly on the customer journey each user reached. So no more shooting in the dark. You'll get to measure the success of your marketing activities so well that every decision you make will be backed by data. However, despite this ability to measure success of online app ads, there are probably more apps than there are fish in the sea 😟 and the competition for users is HIGH. Having an app user acquisition strategy is key, so below are the 5 best ways to promote your app.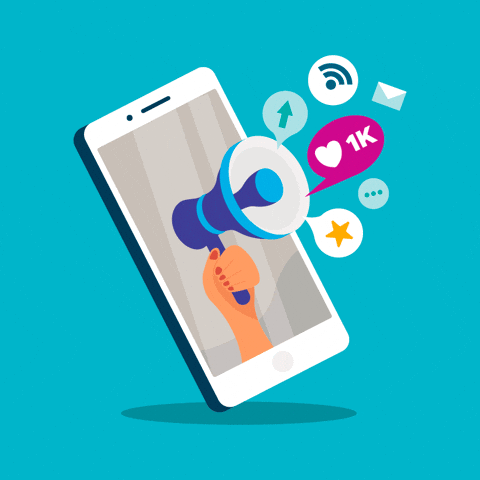 1. Search Ads In The App Store 
Search ads allow you to bid for keywords and competition apps, so when a user is searching for the word or company, your app comes up first. This is one of the best ways to promote your app, people are lazy and most of the time don't like to scroll. Being #1 is a huge win.  The average conversion rate for search ads on Apple is 50%, making this the first promotion activity you should use to promote your app. 
2. Website 
The first online step for any business wanting to create an online presence is having a working website. By working I mean, good user experience, has valuable information which answers your audience's questions and is aesthetic to look at and use. Getting your audience on your website is the hard part. Once they're there they should WANT to download your app immediately. See the website as the little free taster your audience gets. If you hook them on the website, getting them to download the app should be easy. Ensure your app is featured all over your website without being a sales pitch. Promote it as the answer to your audience's needs.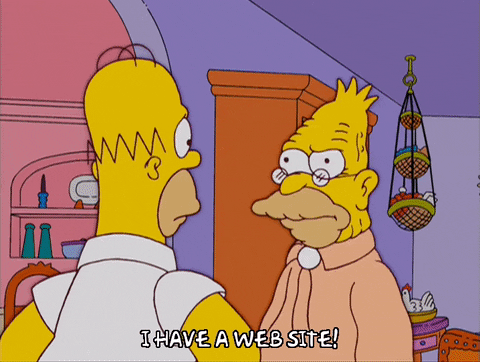 3. The Obvious One, Social Media
In terms of ads. Social media is one of the easiest ways to get an advertisement out there. But the first things first, content. I always say content is king, and ill say it again. If your organic social media content isn't getting your audience's attention, and your engagement rates aren't impressive. Got to get back to the drawing board. Organic content is one of the most common ways businesses give their audience an inside scoop of what they're product is actually like. Now, for the paid part of social media. Boosting your app promotions on social media can be very effective in reaching a specific audience. It's scary but you can get SO specific on who sees your add and what they do when they see it, that it makes social media ads a no brainer when promoting an app. You can see how many users clicked on your ad, how long they stayed on the ad for and at what point they clicked off the customer journey. This information is essential to updating and improving your user acquisition strategy. 
4. Who Doesn't Love A Little Influencer TLC 
We all understand the magic of influencer marketing. It's the new kid on the marketing block and we love it. The keys to influencer marketing is understanding your business niche and finding an influencer with an authentic online personality who has a genuine connection and love for your product, and who 'obviously' uses it. I wouldn't pay Queen Elizabeth to promote my fitness app. Or would i?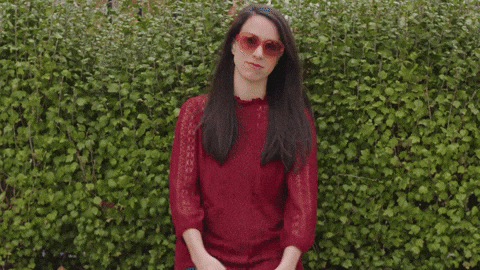 5. Word Of Mouth Always Wins 
Last but not least, is word of mouth. The only one which is difficult to control and monitor. But it's extremely powerful. If friends recommend an app to you, you don't ask questions and automatically trust them. Most of the time. To ensure this, make sure your app has a great user experience, making your users want to shout about it and a rewards scheme for passing on sign up codes to friends or family. This helps you monitor who's finding your app through friends and spotting your super fans.