Build A Personal Training Business
Best practices for personal trainers in 2022 to 2023
1. Make Your Brand, Your Priority 🤩
When becoming a personal trainer, you become a business. And with any business the brand is one of the first priorities to get right. Your brand isn't just your logo, font and colors, but your style of training, your content, your reputation and your vibe. All these aspects play an essential role in attracting the right clientele and audience. Therefore, making sure you create a strong and memorable brand is essential for success as a personal trainer. 
2. Go Digital 🤳
It's 2022 and if you haven't gone digital, you're doing something wrong.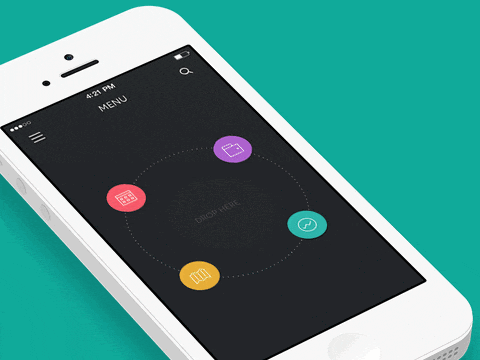 Don't get me wrong, it doesn't mean you should ignore in person training all together. But rather make sure you're offering your content and training online or through an app. This will not only be more attractive to your audience, but will make your life a lot easier. An essential part of going digital is also growing an online community. I will speak about this more below. Creating an app can be expensive and time consuming, but at Remote Coach we make creating an app as easy as it can be. As we do all the work. Just send us your content and branding and let us work our magic. Click here for more. 
3. Social Media Is Your Friend 📳
Social media can be seen as a one sided relationship, where you give, give, give, in terms of content, attention and time but get minimal results back. Sometimes the social media apps aren't too nice to business accounts and the numbers are small. But this doesn't mean it isn't an essential aspect of your business and brand. It's the perfect way for members of your potential audience to find you and get a taste of what your style of training and content is like. As well as this you want to get your personality across and social media is the first call of contact for your new audience. 
4. Stay On Top Of Trends 😎
Following on from social media, it's essential when you're creating content that you're aware of current trends.
This can be a Tiktok sound, food trends and more it will help your content get seen and keep your content exciting. Staying on top of trends also considers trends within the industry. This can be any fitness trends, new equipment or new diets. Whether you like them or not it's good to talk about what's trending and give your opinion to your audience. 
5. Grow A Community 😀
Having a community is essential for the growth of your business. There are millions of trainers out there, but finding a safe space to share progress, stories, problems and ask questions are less common. If you ace this online community as a safe space for your audience, they will be less likely to leave and will become long term advocates for your brand. We recommend having a community section in your brands app. This will make your clients' lives a lot easier by having everything in one place.